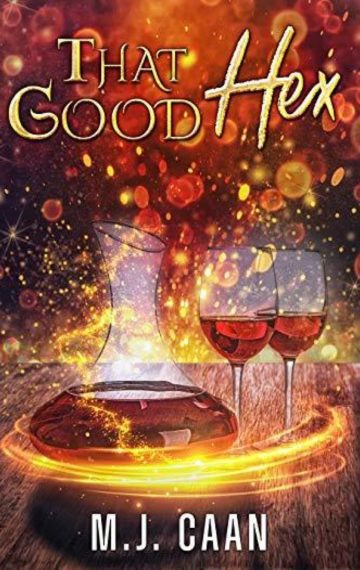 $4.99
Buy Now
Read A Sample
See The Reviews
See The Full Series
Narrator:

Traci Odom

Available in:

Kindle, Kindle Unlimited, Audiobook, Print

Pages:

163

Duration:

5 hours and 38 minutes

Published:

November 8, 2020
There are few things in life that can't be made better by some good old- fashioned Hex.
Torie Bliss had accepted the gifts that were bestowed on witches of her lineage. Gifts that manifested themselves after her fortieth birthday. Gifts that had come in handy when trying to solve the case of a supernatural serial killer.
Now, all she wanted was to relax, enjoy the company of her quirky new friends, practice her magic, and settle down in the scenic, mountain-side town of Singing Falls. And maybe get to know a certain werewolf that seems to have developed a thing for her.
At least that was the plan, until a knock at her door forces her to deal with someone from her past. Someone that is opening Torie's world up to a whole new level of danger and darkness. Darkness that threatens to devour her new world.
Can Torie and her friends survive a threat that has been stalking them from the shadows? Pick up book two in the Singing Falls Witches series!